It's been awhile since I've been here. Work is my legit excuse. I'm not complaining. Completely the opposite, I've been super busy and happily so after August and September's reduced hours.
In between …
---
This past week my old Toshiba laptop ascending into computer heaven.
I can't remember when I bought that laptop, but I want to say it was 6 or 7 years ago for sure. About two years ago the battery failed, so ole 'T' became permanently tethered to an electrical socket. Too clunky to travel with anyway, it became a fixture on my side table in my bedroom, acting as my night time podcast/music player … or my ambient 8 hour rain relayer to lull me to sleep and still be pouring when I woke.
---
Upon reflection, I didn't treat my laptop well. I never turned it off. Sleep, sure, but I never gave 'T' a moment's time off. So much so, recently every reboot has been an epic endeavour, something akin to the "I think I can" train
Well, four days ago … T's get up and go, got up and went.
---
At first I didn't think I'd mind. I have my chromebook, which I adore. Pre-pandemic this little guy, in my National Geographic Indiana Jones-like satchel, accompanied me whenever I went out to my local to see my mates and write. Light and slick and good looking, it is my modern window to the internet world. With CB, I am my most creative.
That bedside table one? 'T' I considered a glorified radio.
---
But this morning it struck me that my connection to my dearly departed laptop is deeper than I gave it credit.
'T' was my only friend when I lived alone in D.C. and my personal life fell apart. I spent hours with 'T' going through new music to add to our collection of 2,000 + songs. We collected radio interviews, old Eliot In the Morning shows. We shared favourite podcast playlists, some as far back as 2014: Jon Dore, Matt Nathanson, Ms Pat, Jason Mantzoukas, Brent Morin, Comedy Bang Bang, Jared Logan.
So many gems. So many laughs. So many wandering hours.
---
Today it dawned on me that old 'T' was there for me at night, cutting through the sometimes unbearable silence of being … distracting me with beautiful melodies and voices from comedic storytellers who oftentime become characters in my dreams.
And 'T' held the volume steady and strong for me during hours of online thunderstorms and downpours.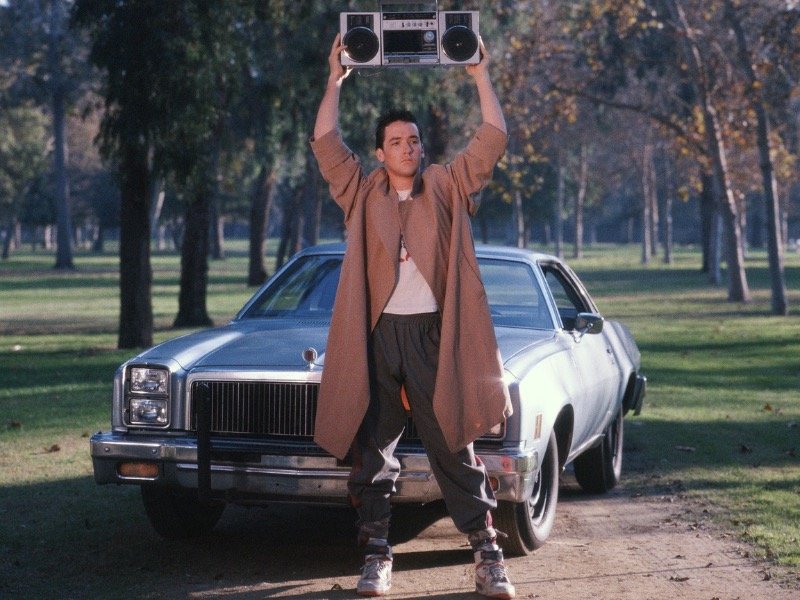 Sigh.
---
Unfortunately, my charming chromebook doesn't support any applications that can retrieve my tunes/podcasts, so I've had to suck it and buy a replacement. That one arrives tomorrow or Monday. Then we shall see if, cross fingers, I can get retrieve some of T's magical mystical powers to calm a flawed soul.
Until then … Rest in peace my undervalued source of sanity. I never knew. I never realised. Just how much.
Happy Saturday.